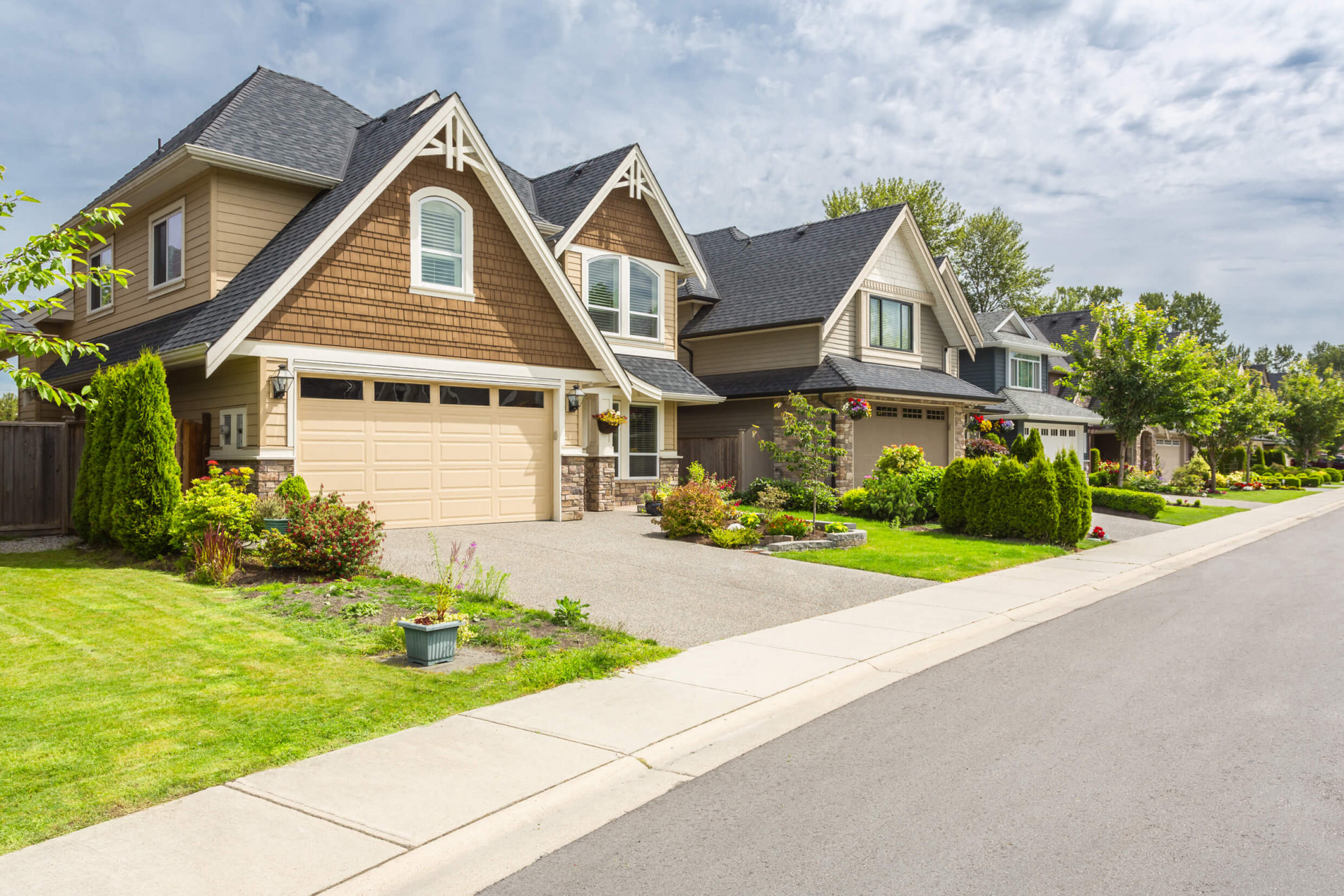 Despite the recent increase in interest rates, owner occupied single family loans are below 5% for conventional, FHA and USDA rural.
FHA requires only 3.5% down payment. USDA rural home loans require 0% down payment.
3/1, 5/1 and 10/1 fixed variable combo rates are a great alternative if you want an even lower rate.
Purchasing a home through Madera is your best one stop for real estate and mortgage services.
Call Bill 520-241-0969 or to get started please complete the attached residential loan application we use for all loan requests.