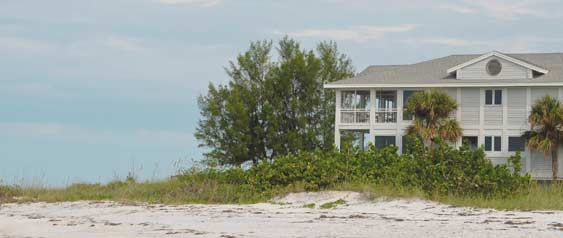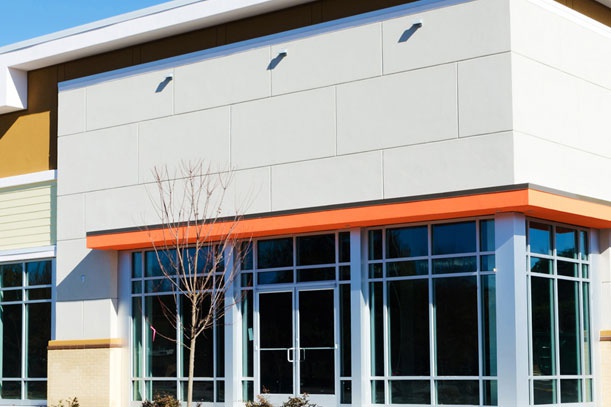 A bridge loan, which can also be called a hard money loan, is a type of "swing" or short-term loan used by a company or private individual until permanent financing can be secured. The term is derived from the basic premise that these types of loans "bridge" the gap between the borrowers need for immediate capital for such instances as bill payment and costs arising from the closing of a long-term finance package or pending investment deal.
Usually offered for terms ranging from 12 months to 36 months – with amounts ranging from $1 million to $25 million – a Bridge Loan can be refinanced afterward into a much more flexible, low cost, longer term form of financing through a traditional lender. A bridge loan is set up to close quickly so the borrower can take advantage of the opportunity to arrange for a longer term loan when they are ready. Speed is also an important factor in financing a bridge loan because the borrower may be trying to restructure debt or avoid claiming bankruptcy.
Businesses turn to these types of loans when waiting for long-term financing to come through and need additional resources to cover their expenses during the interim. A bridge loan can provide necessary working capital to cover rent, inventory, utilities, payroll, inventory costs, and other expenses until the long-term financing goes through.
Some borrowers look for a bridge loan to span the gap between the two transactions of buying a new home and selling the old one. However, most bridge loans are used in purchasing or refinancing commercial real estate. There are mortgage bridge loans and commercial bridge loans for various income properties including; apartments, industrial buildings, retail, hotels, healthcare, and mixed-use.
Are you looking to secure a bridge loan? Contact Madera Financial Today at (520)241-0969
Be sure to visit our Bridge Loans Page for more information regarding the many different types of loan vehicles we offer.