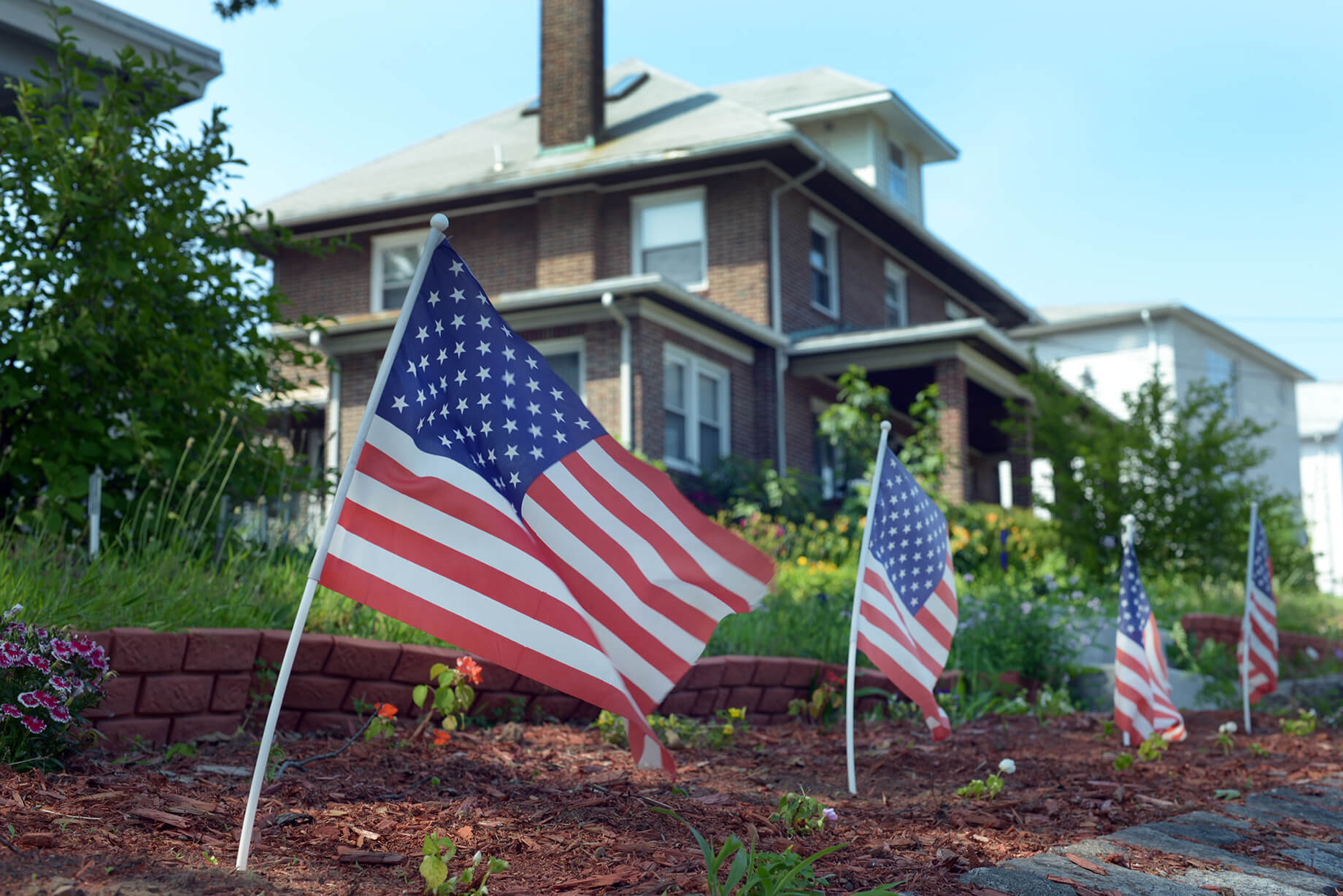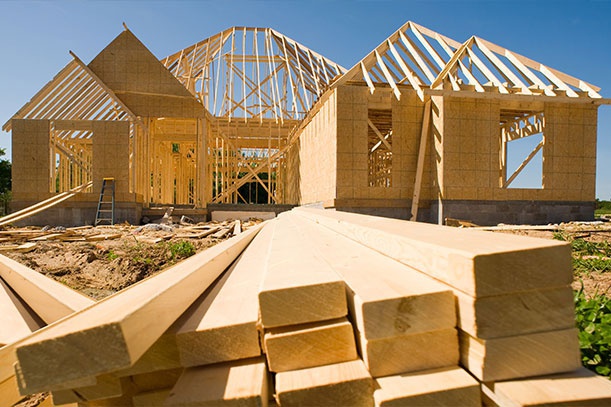 Construction loans can be a bit complicated. Many people naturally assume they are similar to a mortgage loan, when in fact, these types of loans are very different, can be a little confusing, and, as mentioned above, a bit complicated. There are certain things that you need to keep in mind before you decide to secure one of these loans.
What are Construction Loans used for?
Construction loans differ from a traditional mortgage loan primarily since construction loans are secured before the home or commercial site building has begun. While a traditional mortgage loan is used for the purchase of an existing piece of property such as a home or commercial building, a construction loan is used for when you own a piece of land that you wish to build upon. With the money from the loan, you can now pay contractors, builders, electricians, and all of the people that you need for the building of your home or commercial site. Unlike mortgage loans that are paid back over a set term period usually at a fixed interest rate, construction loans charge only the interest due during construction while the remainder is due upon completion of your project.
Construction Loans Research
As with any financial undertaking, it is important to do plenty of research before you apply for construction loans. Oftentimes you will find you won't be approved for as much money as you expected. If that's the case, you'll need to reevaluate what kind of construction you need to be done in order to build your home or commercial site.
You should also be aware that in the end construction almost always takes longer than expected and costs more than originally calculated. Since this is the case, when applying for a construction loan you should always take out a loan for more money than you need. Most construction loans charge only for interest during the construction period. The balance of the money is due upon completion of your project. If construction takes too long, this could affect when and how you pay the rest of the monies owed at the end of the agreement.
Types of Construction Loans/Permanent Bond Structures we offer
• Combined Construction and Permanent Bond
• "Date Certain" Rent Commencement Date
• Forward Commitment to Fund
• Letter of Credit-Backed Credit Enhancement
Consider a Construction-to-Permanent
There are many different kinds of construction loans available to choose from. Depending on your project, construction-to-permanent construction loans will tend to be the best. Simply put, Construction to Permanent Loans will convert into a standard mortgage loan once the house or commercial site is completed. This will take care of two things at once, and will also save you money in loan payments and interest.
__________
The article above merely scratches the surface on the complexities of construction loans. If you would like to know more about construction loans or are interested in securing one for your next construction project,
Give Madera Financial a call today at (520)201-6602.
Be sure to visit our construction loans page for more information regarding the many different types of loan vehicles we offer.